Today, Reina is sharing all about her new brand, but most importantly the seven segments to success in order to profit and serve. She is breaking her Fueled with Heart model down for us in a new way that she has conceptualized. At the beginning of the episode, Reina talks about what the Fueled with Heart model is and what the seven segments are. Throughout the episode, she walks us through the model and talks through the importance of each of the seven segments.
Main Takeaways:
What the Fueled with Heart model is + the seven segments are [0:01:08]
How Social Glue works [0:09:33]
How to gauge if you are giving too much [0:13:35]
Why profitability is part of a business + money mindset [0:15:55]
Why sustainability is something all businesses need [0:19:21]
What verticals + visibility means in the model [0:25:20]
How to set goals + focus [0:29:16]
What the Fueled with Heart Podcast is about [0:31:47]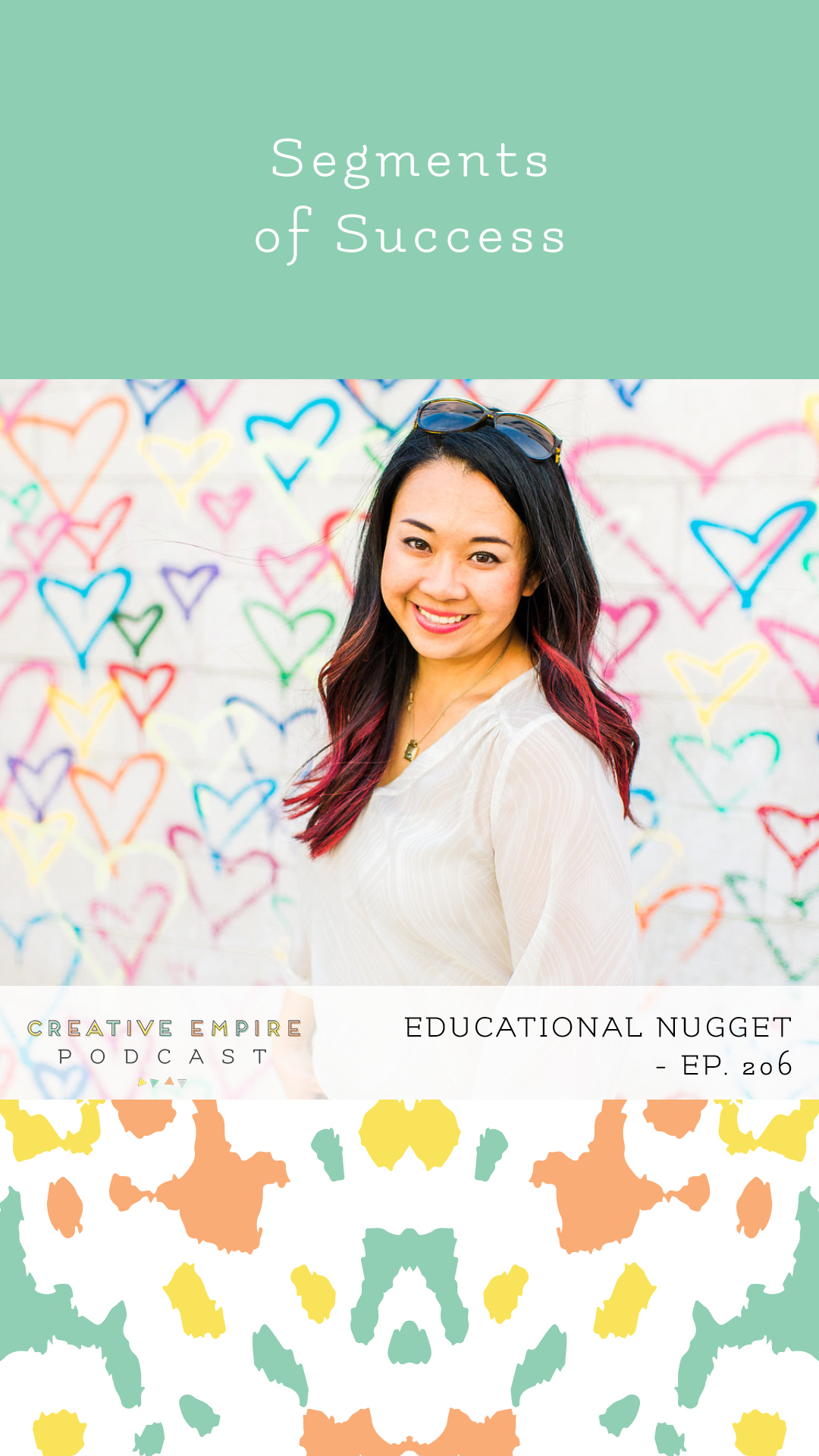 Do you love what you've heard?
Add this graphic to your Insta Story to share with your biz friends.