Reina and Christina are joined today by Logan Ketterling. Logan and his wife, Mikayla, live in Saint Paul Minnesota and are currently travelling and running a beautiful jewelry design studio and Shopify site called Urbain. At the beginning of the episode we learn more about Urbain and how it was founded. The trio discuss how showing and giving value is important as a business owner. Logan also shares how storytelling is a good idea for your business. Lastly, the trio talk about focusing, perfection in business, and podcast recommendations.
Main Takeaways:
What Urbain is [0:01:33]
How Logan found a mentor [0:03:30]
Why showing + giving value is important as a business owner [0:07:11]
What Facebook Ads has looked like for his business + using video [0:08:52]
How to find a story around your business [0:12:20]
How to marry passion with financial aspects [0:14:57]
How to focus in business [0:18:19]
What the back-end of Urbain looks like + handing things off [0:24:35]
Why you should stop focus on making everything perfect [0:32:26]
What some business reccomendations are from Logan [0:34:49]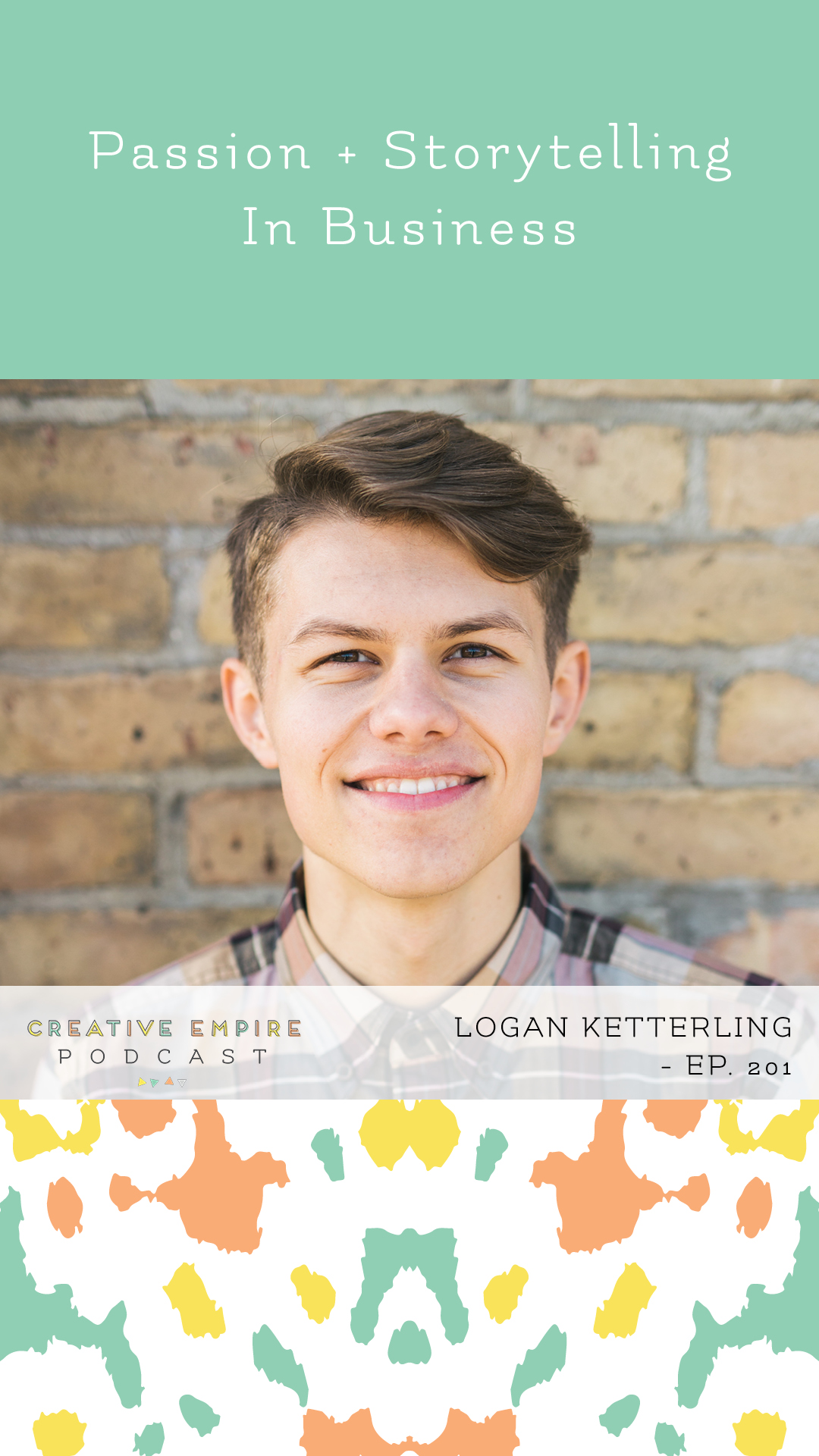 Do you love what you've heard?
Add this graphic to your Insta Story!