Today, Reina and Christina are talking with Rachel Brumley, of Brumley and Bloom, and we are going to be doing a mentoring session, talking about baby-proofing your business. At the beginning of the episode we hear from Rachel who shares with us how nervous she is for pregnancy in her business. The trio discuss how baby-proofing your business will not only help you now, but also in the future. We hear from Reina and Christina about automating different processes and how to do that, plus setting up a lead funnel and having a client process. Not only will you hear the why behind automating, you also will hear how to combat the overwhelm that can go along with writing these processes!
Main Takeaways:
Where she is in her business + what is on her mind [0:02:15]
How important starting to baby-proof your business can be [0:03:00]
What her weekly schedules look like [0:06:51]
How to automate things in your business [0:11:16]
What setting up a lead funnel + client process can look like [0:14:28]
What to hire out first [0:20:31]
Why systems can be overwhelming + how to combat it [0:26:14]
Show Notes:
Bio:
My name is Rachel, a twenty-something, newlywed florist from Michigan.
Sometimes I can't even believe this is my life. I love working alongside my sweet husband, Chase, to create stunning floral designs that would make your dreams jealous. I believe that the entire wedding planning experience should be as wonderful as your wedding day. I love going above and beyond for each client and hearing those magical words "It's even more beautiful than I imagined." That's exactly why it's my goal to understand your vision.
Brumley and Bloom was born out of my love for creativity. I enjoy working with my hands and bringing charming, unique pieces to life. I love creating a magically visual experience that your guests will remember forever. They will remain in your pictures, so attention to every little detail is SO important to me. I am passionate about organic beauty and I think most would agree that flowers are the best source of this in the world.
Nothing makes me happier than collaborating with my clients and other creative entrepreneurs to build a unique event and unforgettable experience. I am a firm believer of treating others with kindness and choosing community over competition, after all... "a flower never thinks of competing to the flower next to it, it just blooms."
Social Handles: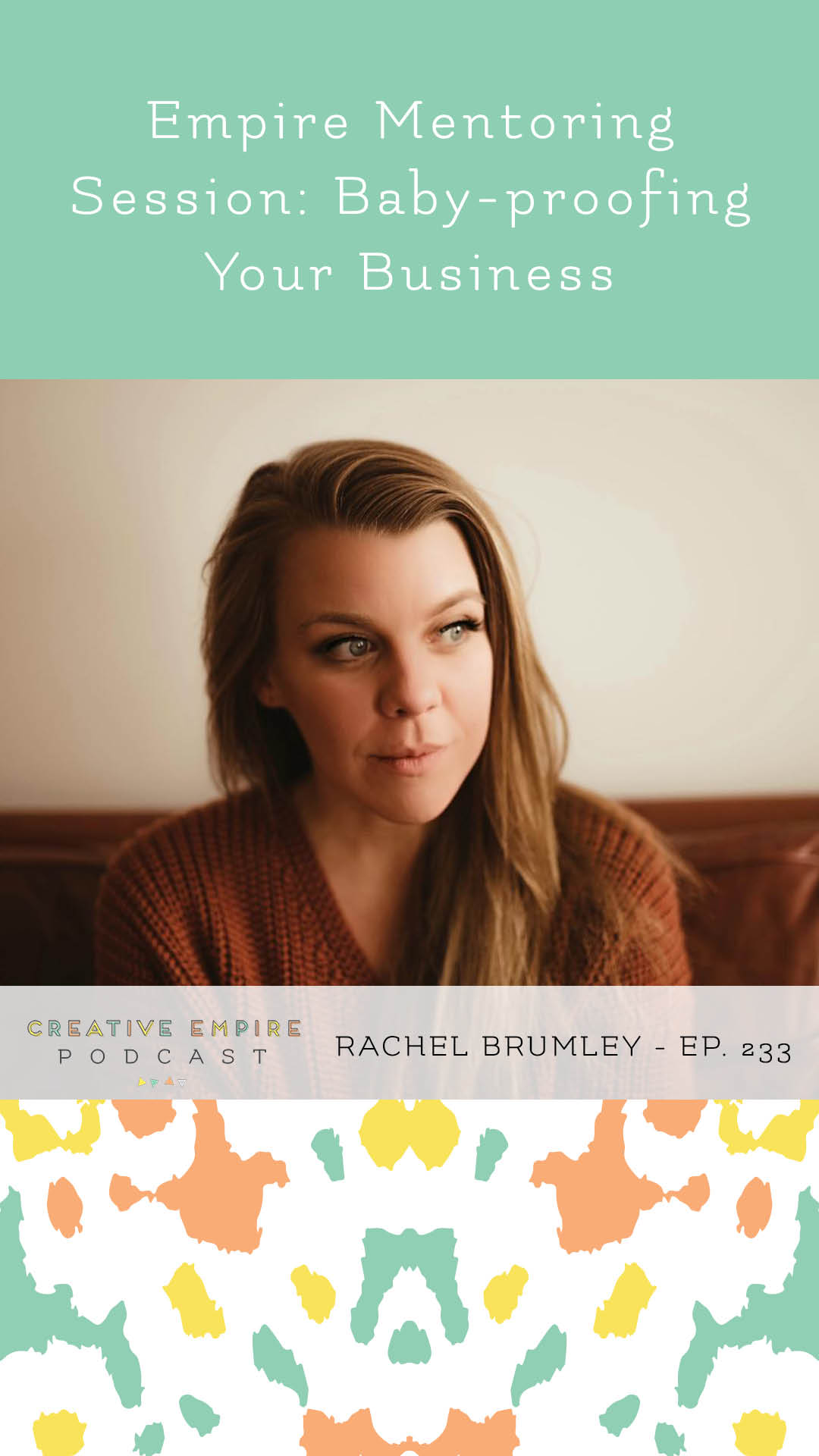 Do you love what you've heard?
Add this graphic to your Insta Story!