Reina and Christina are back today and are talking to Molly Beck. Molly is the founder of the podcast creation site, messy.fm and the author of Reach Out. It's a career advice guidebook published by McGraw-Hill. This book helps you in networking in a really non-sleazy way. Even entrepreneurs can really utilize these tactics that she's got outlined for us. At the beginning of the episode we hear all about how Molly's book, Reach Out, has changed her career and why she wrote it. She shares with us about her business, messy.fm, and about many of the hang-ups podcasters have when starting. Lastly, we hear what "reaching out" means and how to do it for the first time.
Main Takeaways:
What her book, Reach Out, has done for her + how it changed her career [0:01:44]

What messy.fm is + who their target is [0:06:19]

What some hang-ups are for podcasters [0:12:21]

How to reach out the first time [0:28:25]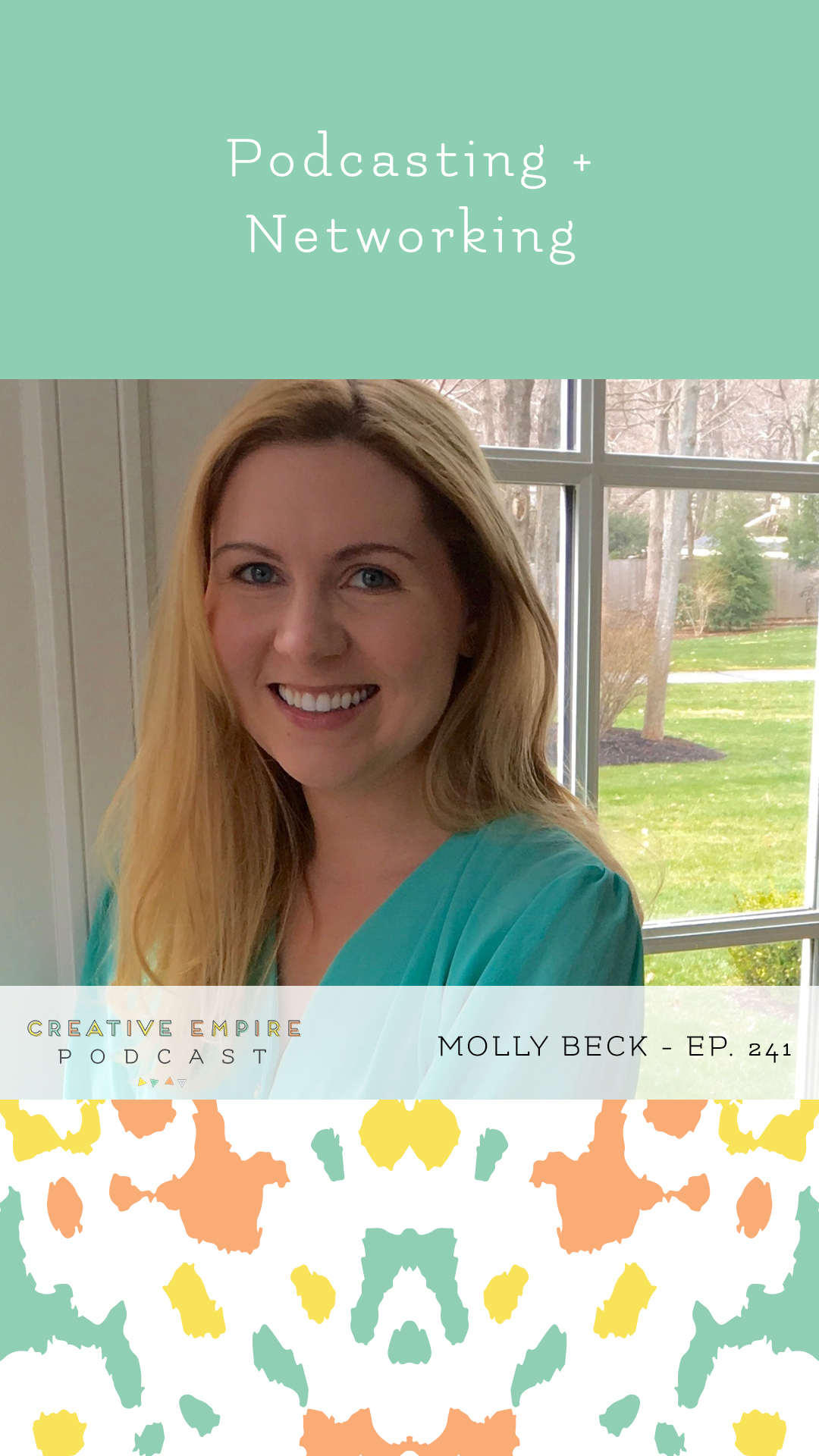 Do you love what you've heard?
Add this graphic to your Insta Story!