Today, Christina and Reina are joined with second time guest Shanna Skidmore. At the beginning of the episode we dive right into the decision Shanna made to leave social media and how it has affected her. She shares about the scary side of silence in your business and how to market more effectively in your business. Lastly, she talks about her signature model, the Blueprint Model.
Main Takeaways:
How getting off of social media has affected her [0:01:05]
How it was going from saturation to silence + the transition [0:06:03]
What to focus on if you do not have a huge community [0:13:14]
Why to find out who your audience is + where are they hanging out [0:15:55]
What the best ways are to market your business [0:21:15]
Who is your "power of one" - meaning who are you serving [0:23:06]
What are the foundations to be focusing on [0:28:38]
What her Blueprint Model Program is + who it is geared for [0:38:26]
Bio:
Shanna Skidmore is a business strategist and financial coach. Nicknamed the "dream-releaser" by her clients, she helps entrepreneurs make money doing what they love by building profitable & sustainable businesses. For the past 10 years she has been immersed in the world of small business development and finance. By studying patterns of success, she now coaches and consults with creative entrepreneurs on business principles she found to be key indicators of success. Her background in finance, psychology and art, have allowed her to marry the world of business and creativity. Her greatest joy is watching others transform their stories and build businesses & lives they love!
Social Handles: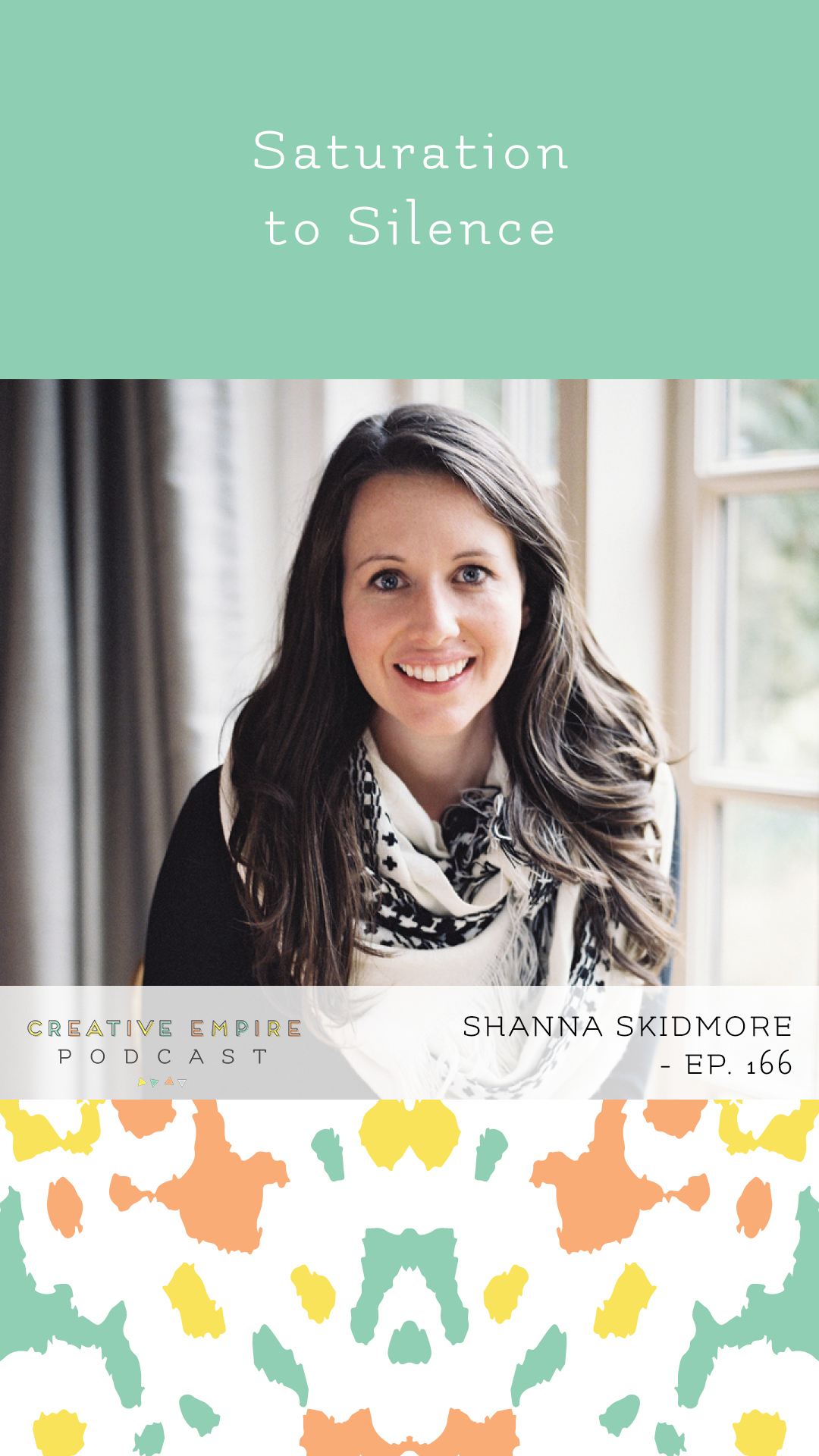 Do you love what you've heard? Add this graphic to your Insta Story!